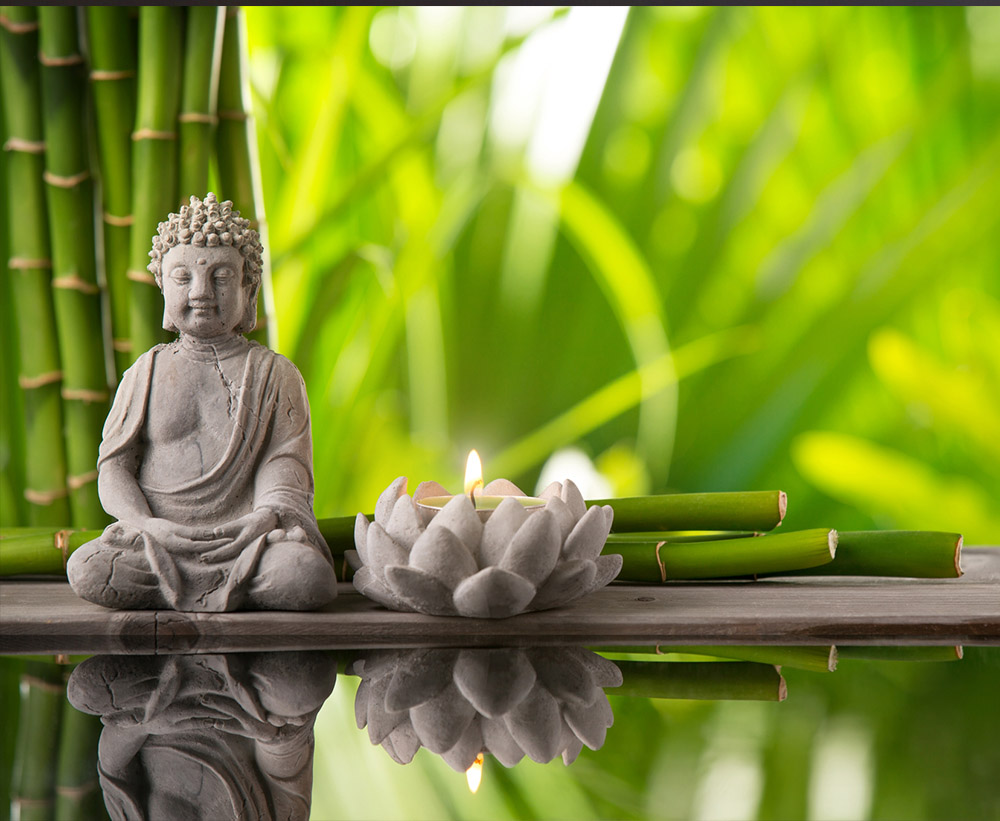 This program is for
Do you feel the need to change but don't know where to begin?
Is there a constant mental chatter, an emotional holocaust leaving you exhausted?
Are you tired of carrying dead memories and experiences but don't know how to unburden?
Do you dream of a beautiful life but don't know how to get there?
If you are going through these times of questioning then allow our Allpaviram experts to work with you and bring about your transformation.
Rediscover your happy, true self and live your fullest potential.
Build deep and trusting relationships.
Manifest wealth and perfect health.
A few weeks with us in our TARA (Transformation & Resurrection Art) program either in a residential or non-residential format will help you bounce back to life with new vitality and joy.
TARA is for individuals of all ages struggling with Emotional, Mental, Personal or Career challenges.